Welcome!
Hornchurch Cycle Club is a great place for road cyclists to meet and ride together. You will often see us on the roads of Essex (and virtually on Zwift!) We're a very social club and all new members are welcome.
Our groups cater for all abilities, from those new to cycling to those with more experience and club racers.
In addition to our scheduled club rides, our group Whatsapp chats help our members stay in touch to arrange ad-hoc rides, talk bikes or just chat about anything BUT bikes! We also get together for organised events, often raising money for local charities.

We ride on Saturday and Sunday through the year, Wednesday evenings too come springtime.
Learn More
Read more about the Hornchurch Cycle Club and why we're an ideal club for all abilities.
Learn More
Road Rules
We promote safety and riding considerately. It's all about what it means to be a club member.
Joining
Feel free to come along and join us on a club ride. We're confident you'll want to join us! Contact Martine for more details at memberships@hornchurchcc.com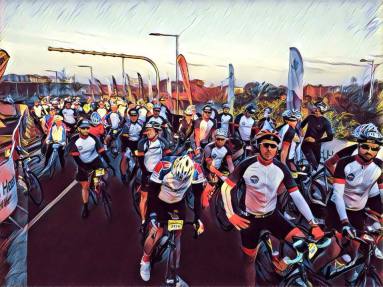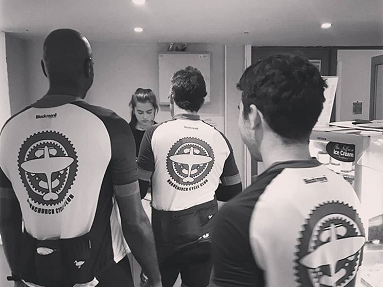 We are a British Cycling affiliated club.