HCC Club Kit
The iconic HCC Spitfire logo, created by one of our members and adopted in 2019, is well known around the roads of Essex.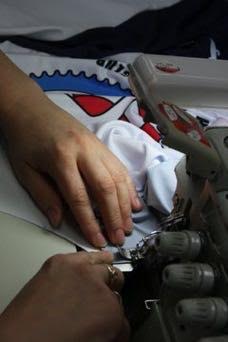 Our high quality kit range is made by one of the UK's leading custom sportswear suppliers with a choice of fits and styles to suit your shape and your budget. HCC apparel can be ordered directly from the supplier at any time of year so no waiting for the summer before showing off your new club colours!
"WHY SPITFIRES?"
RAF Hornchurch was an airfield that became home to many RAF Squadrons during WW2 before finally closing in 1962. Hornchurch Cycle Club adopted the iconic Spitfire to represent the proud heritage of Hornchurch and the memory of the pilots who were based there.

Kit List
Short Sleeve Jersey - 3 fit styles
Long Sleeve Jersey
Wind Vest Gilet
Bib Shorts - 2 fit styles
Pro shorts
Softshell Jacket
Race Suit
Aero Shoe covers
For details of ordering kit, please log into the members area



Club Kit Special Editions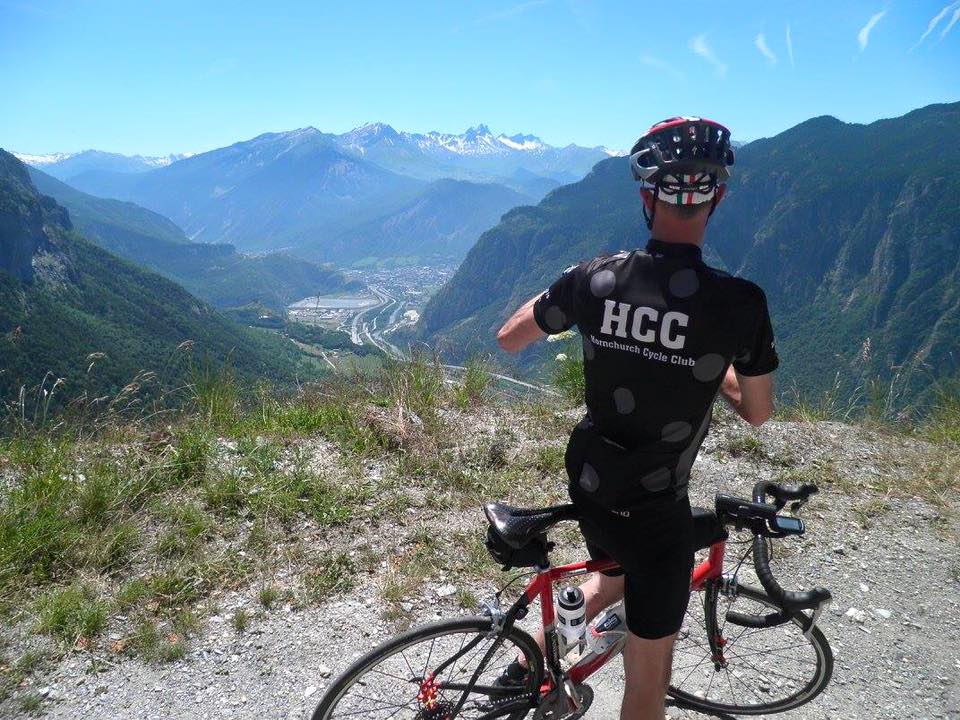 In the last few years, HCC has created special edition strips, such as the black polka-dot Alps jersey. These limited editions are only organised for special events and are not available as single orders.